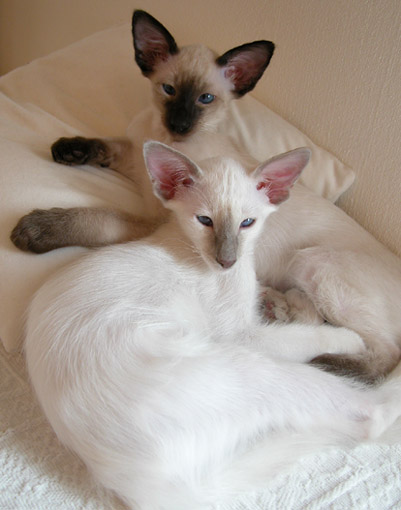 Musafir and Mamunah with 12 weeks.
These two lovely kittens will stay in our cattery.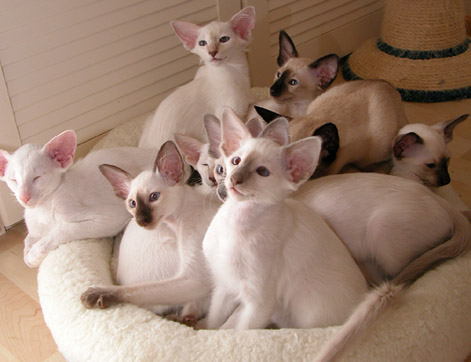 the litters from Koko and Kandida together with 11 and 13 weeks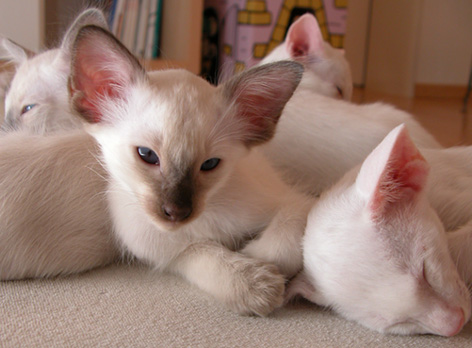 Maxima, 8 weeks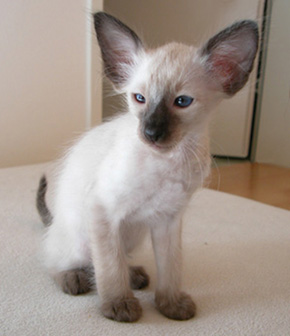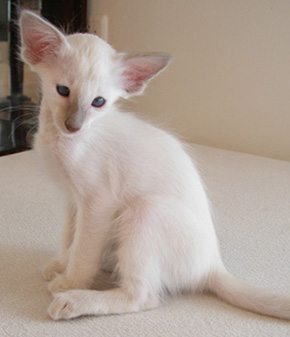 Musafir and Mamunah with 7 weeks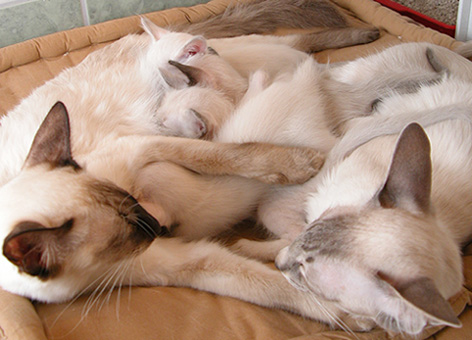 the kittens with Koko and Indirha. They get the perfect care from 3 "mothers" and 2 "uncles".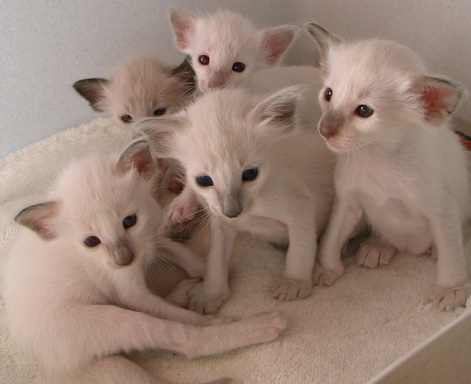 The 5 kittens with 3 weeks
It is always fascinating how quick they are developing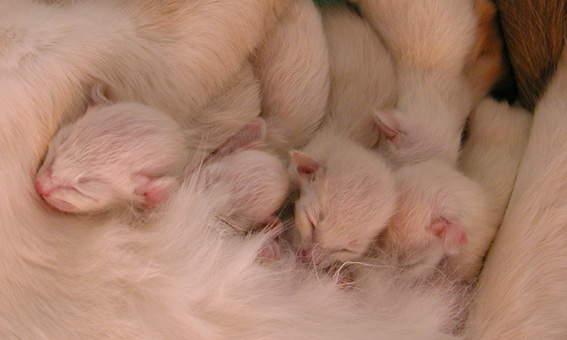 Koko with her newborns. Luckily, all 5 kittens are doing fine.