home cattery girls boys news litters articles gallery links






Balinese & Siamese Litter P





dame:
By-Aristotle Ray of Light
Siamese Variant chocolate-tabby point
sire:
Ch. Livius Verus of blue Moon
Balinese lilac-tabby-point

Prince Parko of blue Moon, Balinese chocolate-point
Primus Verus of blue Moon, Balinese chocolate-tabby-point
Pamir Pasha of blue Moon, Siamese chocolate-tabby-point
Palisander of blue Moon, Siamese chocolate-tabby-point
Phedra Palmira of blue Moon, Siamese chocolate-tabby-point
Pamina Peredita of blue Moon, Siamese chocolate-tabby-point

click on the names to see a picture of each kitten with 10,5 weeks


4 boys, 2 girls, born: January 31, 2007
pedigree of the litter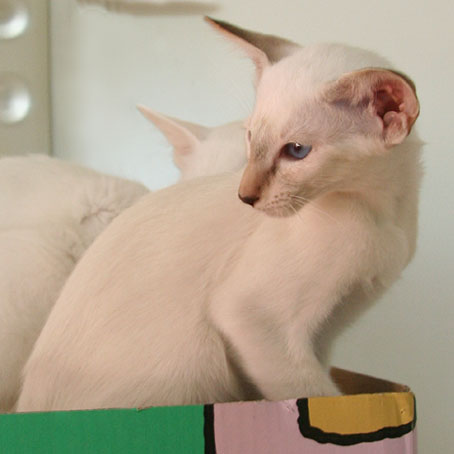 Pamir, the kitten with the best type in this litter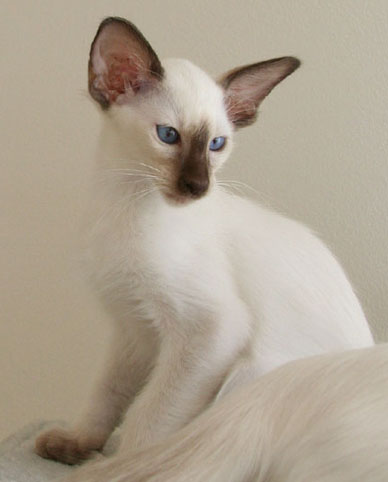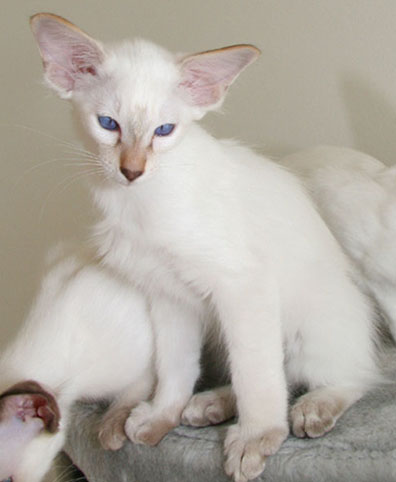 Parko and Primus, 3 months
Our kittens are leaving now to their new homes
Primus and Parko will probobaly become breeding cats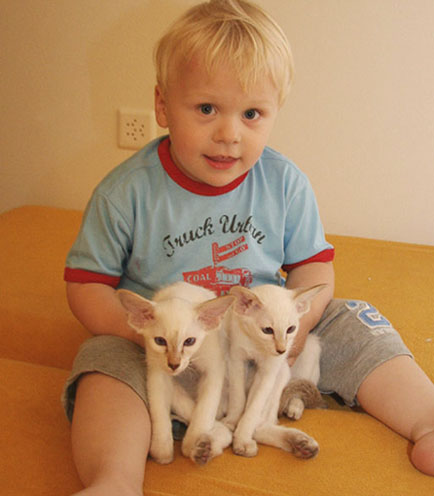 Our 2 years old son Nicholas with Primus and Pamina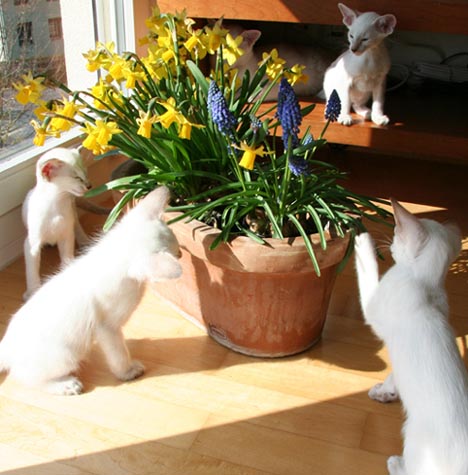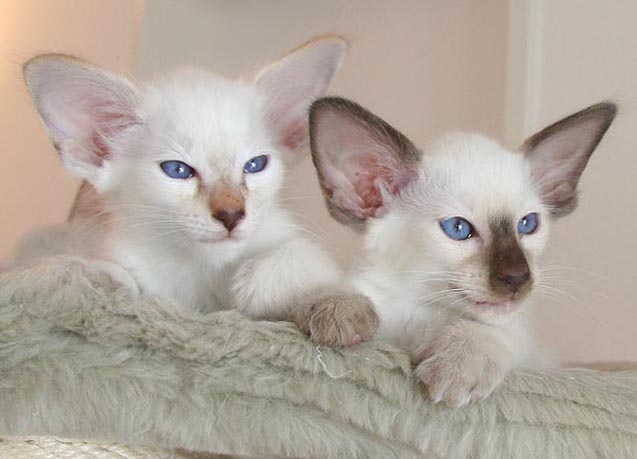 Primus und Parko mit 8,5 Wochen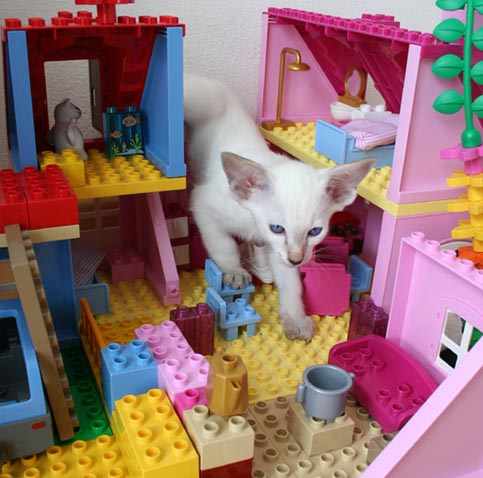 There are so many interesting things to discover!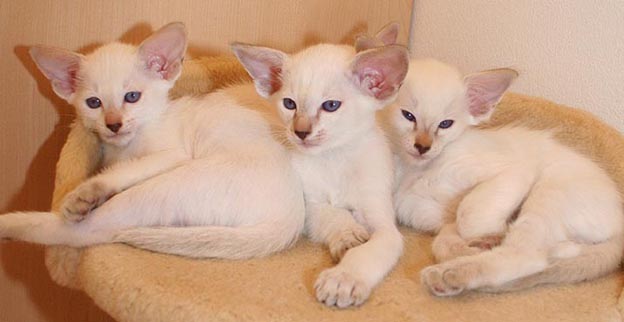 Pamina, Pamir and Primus, 6,5 weeks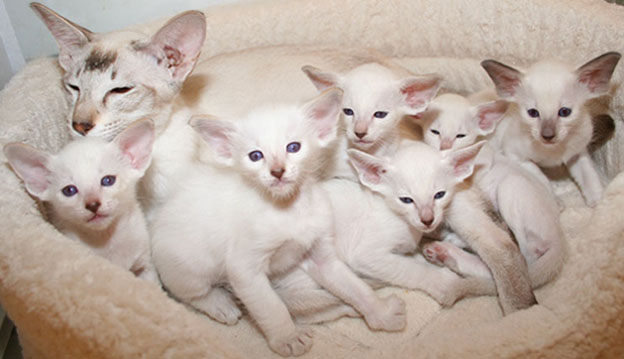 The kittens are now 4,5 weeks old and are very curous and full of temper.
From the left: Pamina, Primus, Pamir, Palisander, Phedra, Parko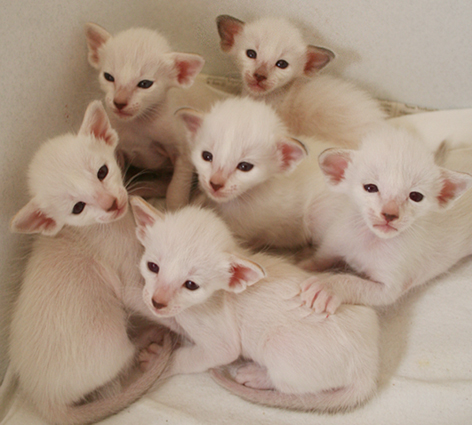 The 6 kittens with 2,5 weeks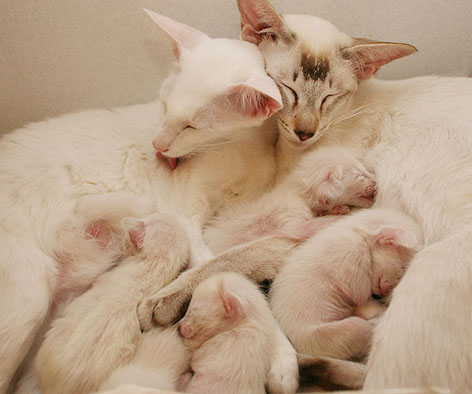 The babies are now almost one week old and have received additionaly to their own mother an adoptive mother (Nubja).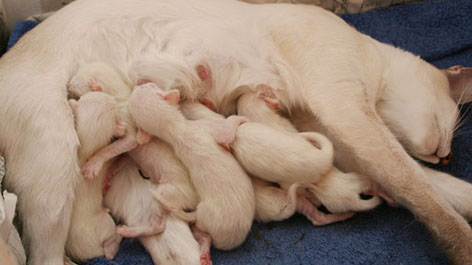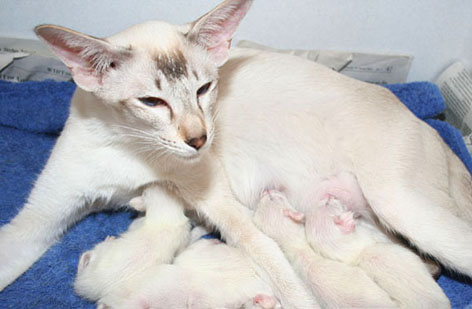 the proud mum with her newborn babies






copyright (c) Dr. Mirjam & Harald Kessler, Switzerland.