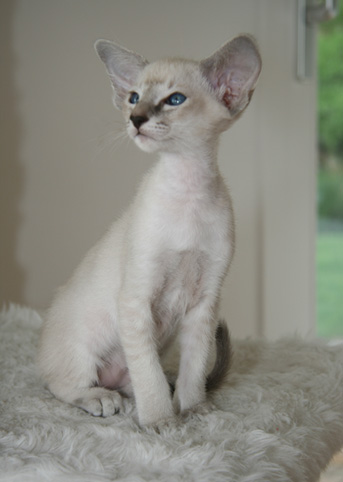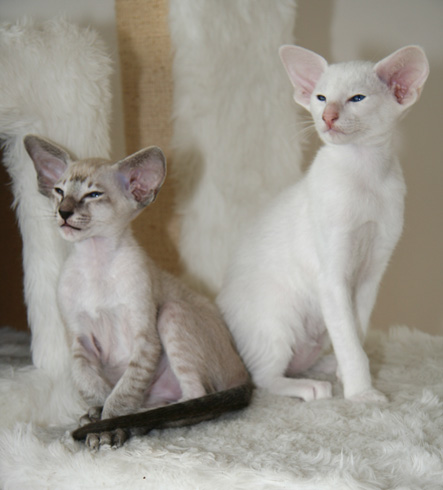 Thuraya, Tuareg and Taiga with 12 weeks.


Just a few days after the picture below we lost unexpected our lovely little girl Taipa.
It was a shock - we will always keep her in our hearts!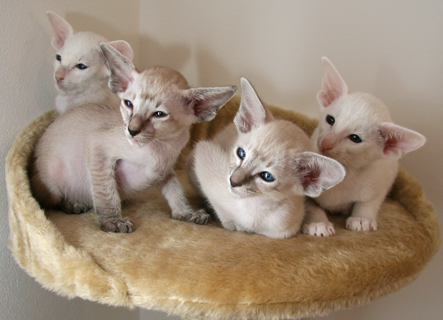 kittens with 8,5 weeks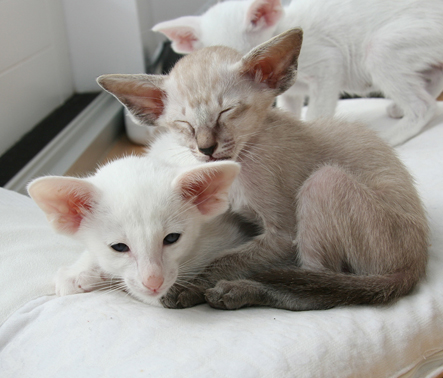 Taiga and Tuareg with 7 weeks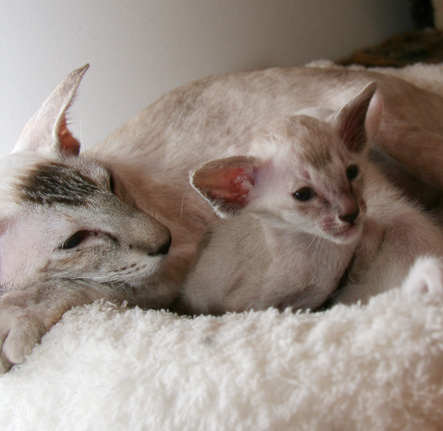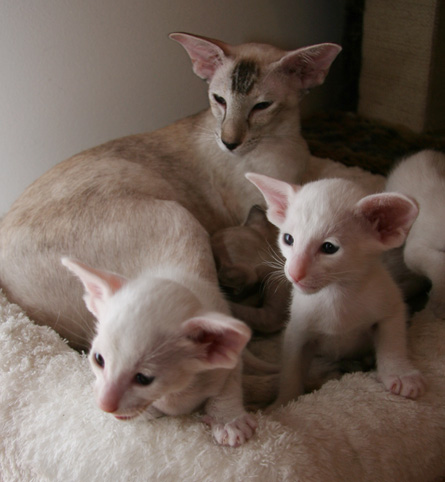 Babies with 4,5 weeks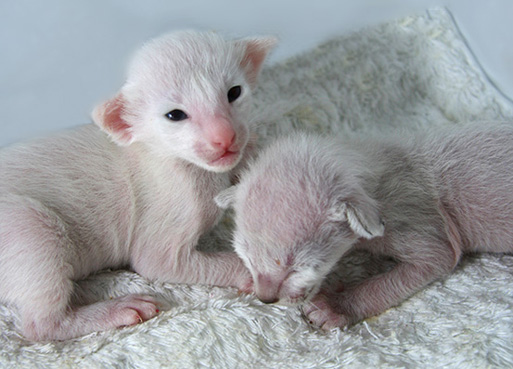 Taiga with 2 weeks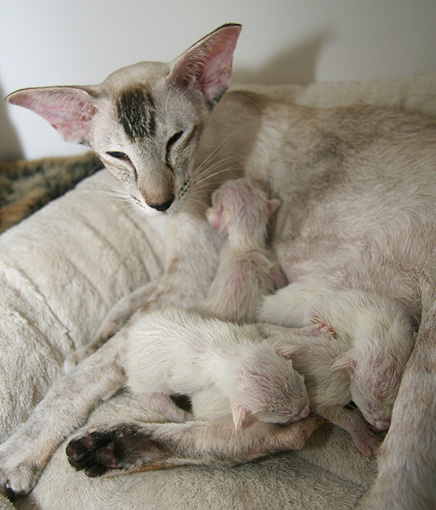 We are happy about the first babies of Panakeia and Sokrates.






copyright (c) Dr. Mirjam & Harald Kessler, Switzerland.