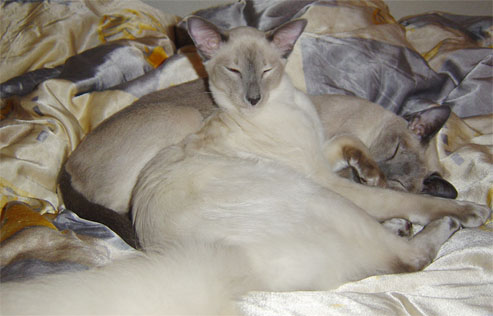 Omar as a young adult and his mum in their new home.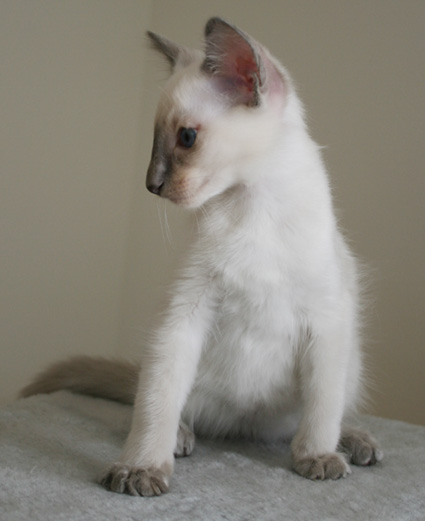 Omar has become a big boy with a long head and straight profile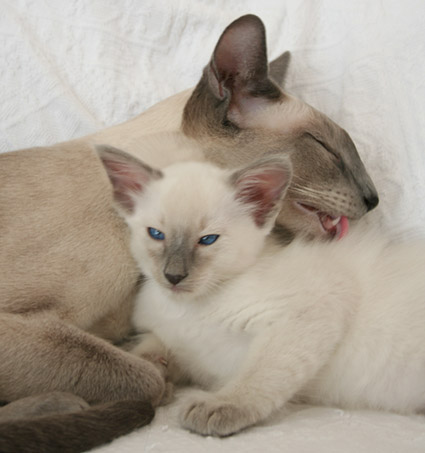 Omar and his mummy will go together to a loving new home




Luckily the little boy has found some playmates in the family




Omar is now 5 weeks old. He gets the same long and silky coat as his father.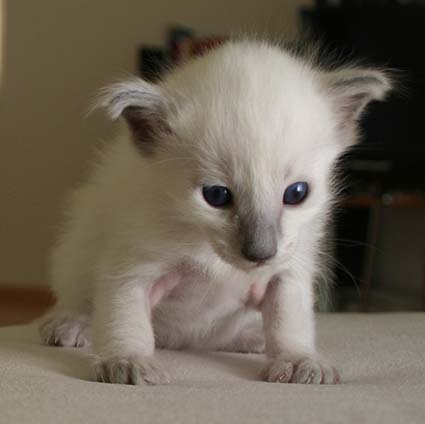 This has been a very sad time as we lost two lovely babies in the first two weeks
Omar, the remaining little boy is now 3 weeks old and has already a weight of 400g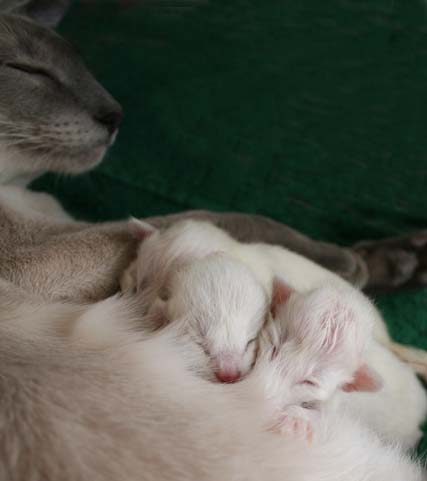 the mum with her newborn babies






copyright (c) Dr. Mirjam & Harald Kessler, Switzerland.